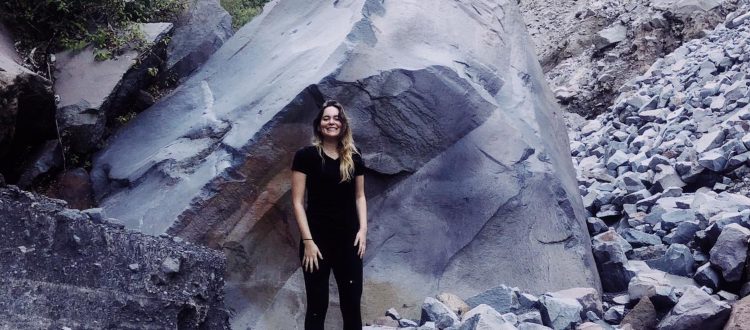 Aspiring Volcanologist Provides Insight for Pupils
Upper Sixth Geology pupils were joined on Google Meet by aspiring volcanologist and Old Wellensian, Emily Bell, for their remote Geology lesson on Wednesday.


Emily, who left Wells in 2016 to study Geography and Geology at University, has very recently been working at the Colima Volcano Observatory in Mexico. She was expecting to spend another month working there, but has returned to the UK earlier than expected as a result of impending travel restrictions.


Pupils were able to ask Emily questions and benefit from her personal experience of volcano monitoring and work studying the Volcan de Colima. They found out about seismic picking, rockfalls, the use of social media in communicating volcanic hazards and drone photography of lava flows.