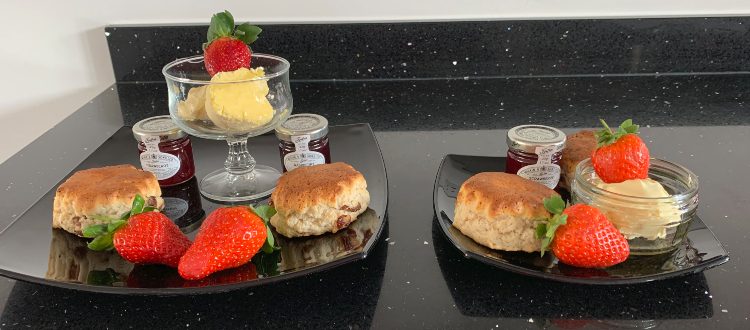 Pupils in Year 3 have been focusing on their Wells CARE Awards in this first half of the Whitsun term, particularly impressing their teacher, Mrs Kinnersley, with their sense of community and endeavour.


Highlights include making delicious cream teas as a treat for elderly and vulnerable neighbours; creating willow fish sculptures as gifts for distant family; designing a Veggie Vaccine to boost health and wellbeing for the community; and bringing the  story of Mary Anning, fossils and all, to life through a Lego stop motion animation!


During virtual form times, the class has shared other endeavours, such as treasure hunts for neighbours, designing bunting and baking cakes for VE day garden picnics, growing vegetables and bottling up honey to give to neighbours, training dogs to do new tricks and crafting authentic Roman outfits.


Lockdown certainly doesn't mean 'slowdown' for our Year 3s!