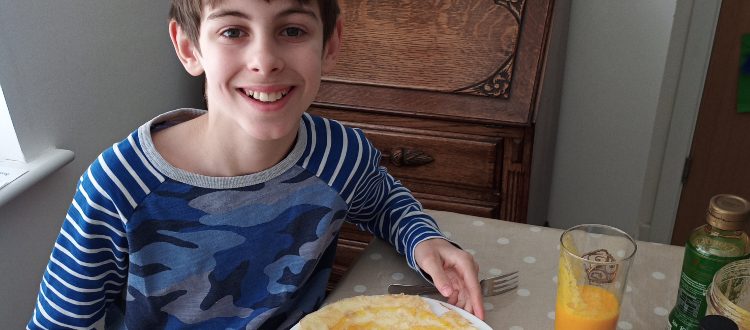 Junior School French Baking Challenge
Pupils in Years 5 and 6 have been busy in the kitchen this week baking tasty treats as part of their French lessons. Jules Desmarchelier-Arpino provided the classes with instructions in French for a variety of delicious traditional recipes and the pupils have risen to the challenge, translating the French, designing menus and taking over the kitchen!

The resulting spectacular culinary goodies have included madeleines, a chocolate gâteau au réfrigérateur and tasty crêpes with a variety of delicious fillings. Chapeau!