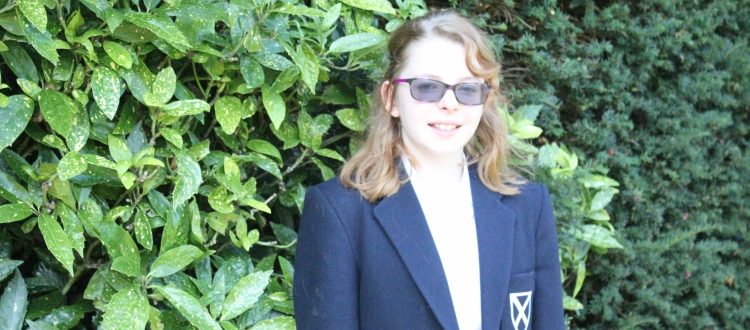 Antarctica Creative Writing Competition Winner
Congratulations to Year 8 pupil Elizabeth Hanley, who has won the 11 to 13 age category of the Antarctica Creative Writing Competition.


The competition, run by the Natural History Consortium – which includes the BBC, the University of Bath, the University of Bristol and the National Trust among its 13 members – was set up in celebration of Antarctica Day and formed part of the Festival of Nature in Bath and Bristol.


The judge commented on Elizabeth's story: "This was an exciting and effectively structured story with a good build up and moments of tension. It is fluently written, with some lovely phrases and word choices. The writer has got involved in their topic: I can see that research has gone into creating a strong sense of place and activity. Well done."


Elizabeth has now set her sights on the HG Wells Fiction Short Story Competition as she pursues her quest to be a published author.