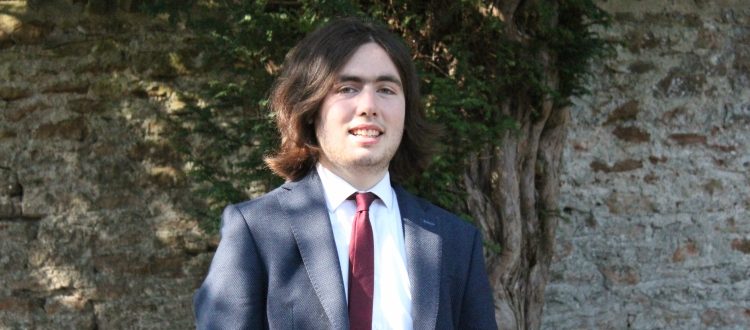 Peterhouse Kelvin Science Competition Prize
Congratulations to Upper Sixth pupil Oisin Moriarty, who has been awarded one of the prizes in the annual Peterhouse Kelvin Science Competition for his essay, written during his Lower Sixth year: 'Using numerical evidence, what carbon stocks could be enhanced to make the UK carbon neutral?'

The Peterhouse Essay Competitions are a great opportunity for Lower Sixth pupils to start exploring their subject and have a taste of university-level research. Each competition has a prize pool of £750. There are three Peterhouse competitions: the Vellacott History essay competition, the Kelvin Science essay competition and the Thomas Campion English essay competition.

Despite receiving a high standard of entries, judges felt that Oisin's essay stood out for its clarity of argument, stylish prose, level of research, and originality of thought, and awarded him a prize of £100.