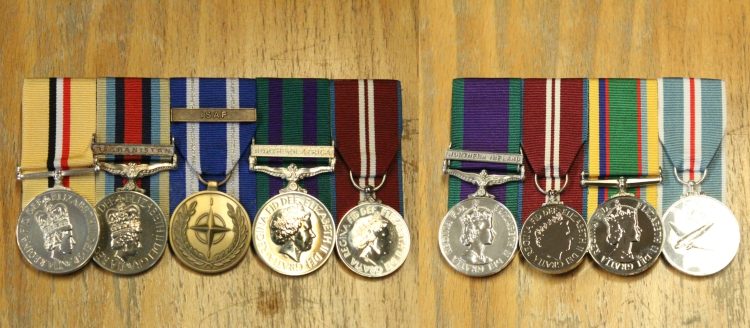 Wells CCF Ongoing Success
The Wells CCF is going from strength to strength, with over 200 enrolled cadets, plus their officers, now active members of the School Contingent. 

School Contingent Commander, Stuart Elks is promoted to Major in line with the increased scale of the Contingent, whilst Contingent Training Officer and School Staff Instructor, Glyn Lancey is promoted to Captain. Glyn is also the Company Commander of the Somerset Army Cadet Force, based in Taunton, where he is in charge of eight detachments, and hundreds of Somerset cadets.

With a large supporting team of CCF officers, the Wells Contingent offers a range of opportunities for pupils in Years 9 to the Upper Sixth. This year, with Covid-19 guidance at the forefront of planning, the four cadet sections of Army, Navy, RAF and Royal Marine Band, have been divided by year group, rather than by section, with cadets and their officers focusing on year group activities. They are all expected to wear the MTP (multi-terrain pattern) uniform, but with their individual section berets for differentiation. 

Following a whole Contingent parade, year groups will focus on the following activities this afternoon: Year 10 pupils will start three weeks of navigation training, focusing on map orientation, symbols and scale; Year 11 will take part in section attack training; and the senior Sixth Form grouping will continue with the CFIT (Cadet Force Instructional Techniques) course on leadership that they are following this term.

In addition to the wide range of activities on offer with the CCF, Capt Lancey is also running a BTEC Level 2 course on 'Teamwork and Personal Development in the Community' for members of the Lower Sixth, as an extra qualification to enhance their CVs. Over 50 of these BTECs have been successfully completed at Wells over the last few years.

The photographed medals were awarded to Major Elks and Captain Lancey during their active military duties, prior to their time at Wells.