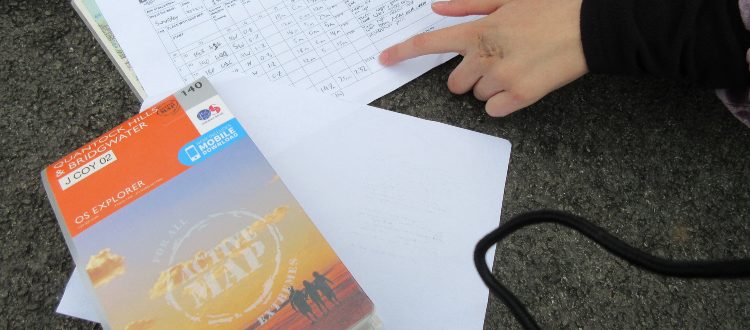 Duke of Edinburgh Award Certificates of Achievement
Congratulations to 33 Senior School pupils who have been awarded Certificates of Achievement by the Duke of Edinburgh Award Scheme for completing the three or four sections of their Duke of Edinburgh Award, minus the Expedition, during the lockdown period.


In recognition of their efforts, The Duke of Edinburgh Award has formally recognised their achievements in the face of the unprecedented challenges caused by the COVID-19 outbreak.


Director of Outdoor Learning and School CCF Contingent Commander, Major Elks, said "
It is an outstanding result across the board to have so many successes. The ingenuity of all those involved in modifying their commitments so that they could achieve their award was not only impressive but a real testament to their fortitude!
"


Pupils taking the Bronze and Silver Award have to complete sections for Volunteering, Skills and Physical; whilst the Gold Award also includes a five day Residential section.


Congratulations to the following pupils:


Gold Award
– Harry Chantrey, Upper Sixth


Silver Award
– Harriet Carlill, Ethan Wright and Bridget Yee, Lower Sixth

Paul Berry, Elsie Carter, Mia Coakes Santamaria, Alexei James-Cudworth, Willow Pratt and Ethan Turnbull, Year 11


Bronze Award
– Peter Baller, Annie Banks, Finn Beattie, Abigail Beech, Florence Gummer, Matthew Jackson, Nina Kemp-King, Edward King, Xanthe Knott, Campbell Maddox, Emily Morris, Oliver Murray, Sophie Nicholls, Myron Ong, Emily Oxtoby, Zhou Yi Puah, Douglas Sharp, Ella Sturdy, Poppy Swarfield, Tia Valuto, Oliver Warren, Daniel Whitehead and Dimity Williams, Year 10