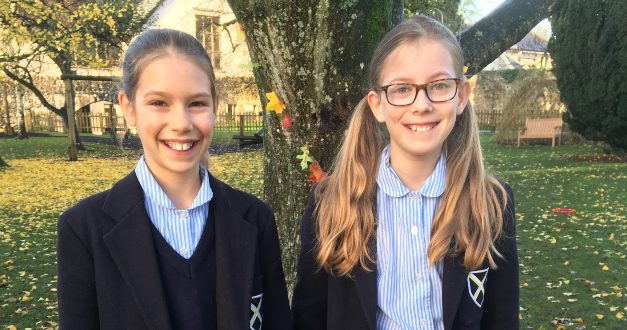 Top 100 Writing Competition Finalists
Congratulations to Heidi Ashton and Maisie Warner, both budding young writers in Year 6, who have been shortlisted from thousands of entries for the Top 100 finalists in the national Explore Learning Story Competition 2020.


Year 6 pupils extended their writing skills over the October half term break by creating 500 word stories to enter into the Explore Learning Writers' Competition. Children aged 4-14 years of age were invited from across the Uk to pen a 500 word story on the theme of 'Hidden Talents.'


Legendary Radio DJ, presenter and children's author of the popular series 'Kid Normal', Greg James, is the official judge of the competition.


The first stage of judging has been completed and the entries have been whittled down to the final 100 across Key Stage 1, 2 and 3.


A massive well done to Heidi and Maisie and good luck in the next stage of the competition!