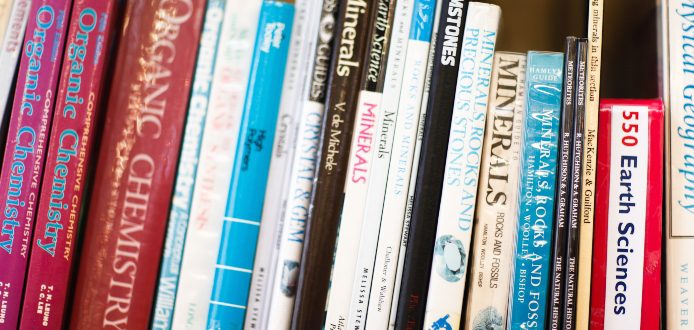 Upper Sixth University Offers and Music College Auditions
Only a month after the first UCAS deadline of 15th October, Upper Sixth pupils, who applied early to University, have received more than 50 offers for places at top institutions across the UK. The majority of offers are from Russell Group Universities to study subjects as diverse as Aeronautics, Classics, Geography, Music, Philosophy and Theology, and Psychology.


Many Wells Upper Sixth musicians are also in the process of applying to Conservatoire through applications and recorded auditions, used this year for the first time as a result of covid-19 restrictions. Many have received invitations to interview.


It is a particularly busy time for pupils in the Upper Sixth – congratulations on offers received to date and good luck to everyone applying!