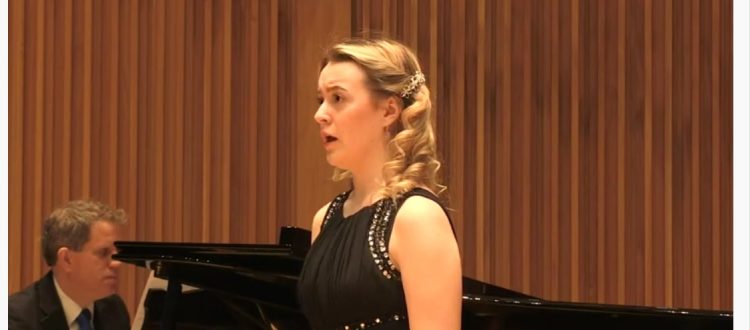 Vocal Department Performance Platform
On Sunday, Wells vocalists performed a triptyque Performance Platform Concert, split into three sections to allow the showcasing of our international vocalists currently based in Hong Kong and China, as well as afternoon and evening performances from pupils based in the UK, singing live from the Eavis Auditorium in Cedars Hall.


This was an open invitation for singers to perform – to blow off the cobwebs after many months away from live music making and it is wonderful that so many wanted to participate. Performers represented all areas of the Senior School, including specialist senior singers preparing for future vocal study at conservatoire, and for those whom singing is a supporting study. We are particularly delighted that
this concert marked the return of Choristers to these concerts – regrettably, they are not yet able to sing Evensong.

Director of Music, Mark Stringer, said, "I want to thank all pupils for their performances – it is commendable that they have the confidence to put themselves forward to sing, less than a week after the resumption of activities on site here in Wells. My appreciation also goes to the wonderful team of vocal coaches and, of course, to Mr Finch, Co-ordinator of Vocal Studies and our pianist for this remarkable programme."


To view edited highlights of the concert, click here:
Vocal Performance Platform