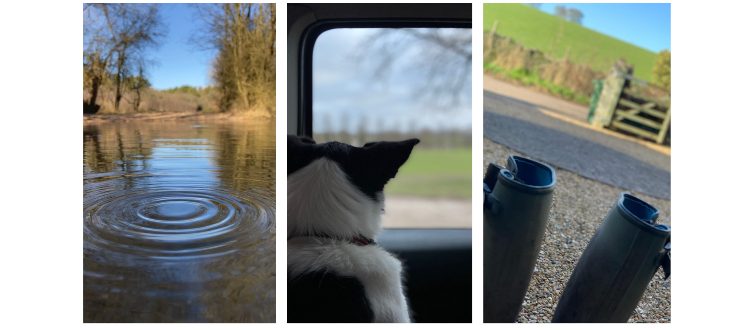 Lower School Photography Competition
There have been some fantastic entries, bursting with imagination and humour for the Lower School Photography Competition, and judging has been particularly hard.

The three winning entries were selected for their excellent composition and meaningful interpretation of the subject.

Congratulations to first prize winner, Harry Hellier in Year 8 for Trapped and The Ripple – both reflections on Lockdown.

The two runners up are Oliver Stankiewicz in Year 9 for "Oh, the places you'll go", and Sam Butler in Year 7 for "Freedom consists not in doing what we like but in having the right to do when we ought."

Entries from Mike Gillbanks and Elsa Melia both in Year 8, and Charlie Doyle in Year 9 were highly commended.

Entries from Tegan Craggs in Year 9 and Archie Blee in Year 7 were also very impressive.

All winners will receive a photography task book with ideas and advice on how to challenge themselves further.

Many thanks to Eliana Nelson for setting up the competition.