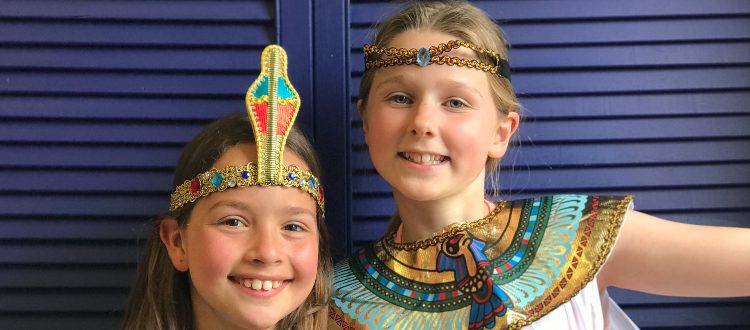 Egyptian Feast Fit for a Pharaoh!
At the end of the Whitsun term, pupils in Year 4 rounded off their topic on Ancient Egypt with a spectacular Egyptian feast, fit for a pharaoh!


Pupils tried lots of new foods that would have been available in Ancient Egypt, with favourite dishes including goat's cheese, pomegranates, fresh and dried figs, lentils with onion and garlic, and bread dipped in honey.


The pupils also made their own canopic jars inspired by their favourite animals, and enjoyed dressing up as Cleopatra and Tutankhamun.