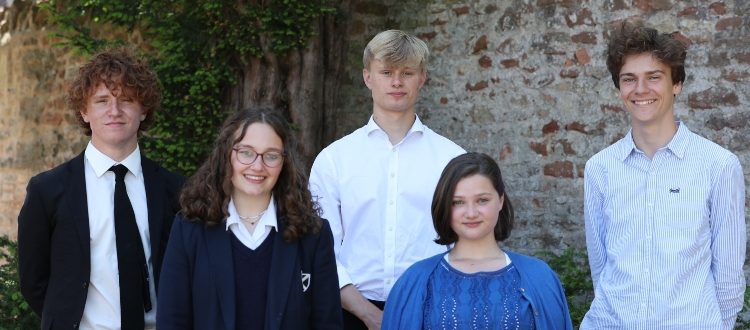 Wellensian Association Horizons Awards
Congratulations to the following pupils, who have each been awarded £500 by the Wellensian Association towards the cost of their chosen projects:

Emilia Candlin (Upper Sixth) – to fund a course at The Orchards School of Cookery in Evesham, Worcs, which has a history of training award-winning cooks.

Harry Chantrey (Upper Sixth) – to fund a visit to Iceland to explore its culture and its incredible geographical and geological physical landforms.

Maddie Davis (Year 11) – to explore the evolution of wine-making and production in the Rhone area of France.

Tom Fox (Upper Sixth) – to fund his own 'Odyssey' – a personal trip to Athens in search of Ancient Greek art that will help him in his understanding of Homer's work.

Hector Gummer (Upper Sixth) – to help fund an 8 week game ranger course in South Africa hoping to earn his FGASA Apprentice Field Guide Certificate.

We are extremely grateful to the Old Wellensians for their generous support of our current pupils.