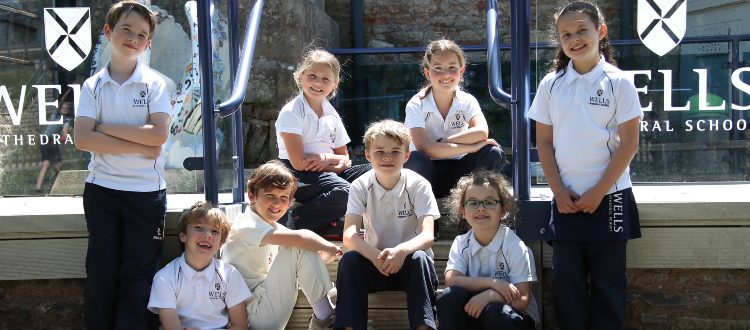 Year 3 and Year 4 Teams Reach National Finals
Congratulations to the Wells Year 3 and Year 4 teams who have made it through to the National Finals of the National Key Stage 2 General Knowledge Inter-School Quiz Championship for 2021.


Teams from Years 3 to 6 participated in this annual general knowledge competition, which comprises four team members for each year group. Due to the Covid-19 pandemic this competition was held remotely this year.


All four of the Wells teams did extremely well, but both Year 3 and Year 4's high scores ensured that they made it through the initial heats.


Junior School Deputy Head, Karl Gibson, who runs the Quiz Club for Year 6 said, "
This is an amazing accomplishment and the second year running we have made it to the Nationals.
"


With hundreds of entries, all Wells teams performed incredibly well. The scores following the initial heats were as follows:


Year 3: Tied 6th with 1,860 points

Year 4: Tied 7th with 1,740 points

Year 5: Tied 23rd with 1,200 points

Year 6: Tied 26th with 1,200 points