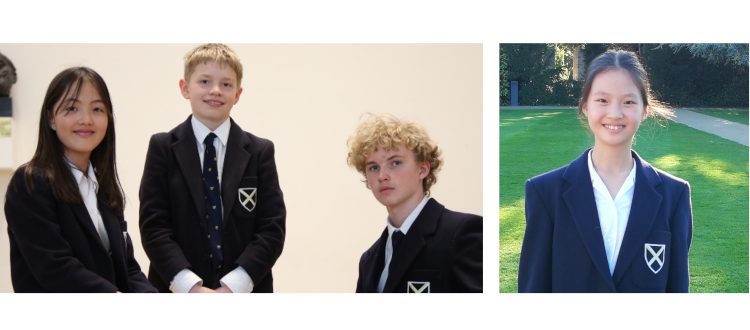 UK Mathematics Trust Junior Challenge
Wells Lower School pupils took part in the Junior Mathematics Challenge, run by the UK Mathematics Trust in the first half of the Summer term for Senior School pupils in Years 7 to 8.

Four pupils achieved Gold Awards and were subsequently selected to sit Follow-On Kangaroo papers. Congratulations to Lucille Raynal in Year 7, and to Alfie Carey, Sophia Dou and Joshua Knott in Year 8.

Five pupils achieved Silver Awards, congratulations to Charles Groom, Thomas Parkman and Luca Wiseman in Year 7, and to Paul Kemp-King and Freddie Tuke in Year 8.

Six pupils achieved Bronze Awards, congratulations to Eleanor Atkins, Archie Blee, Ethan Cheong, Mike Gillbanks, Rachel Hau and Hugo Paton-Freeman, all in Year 8.