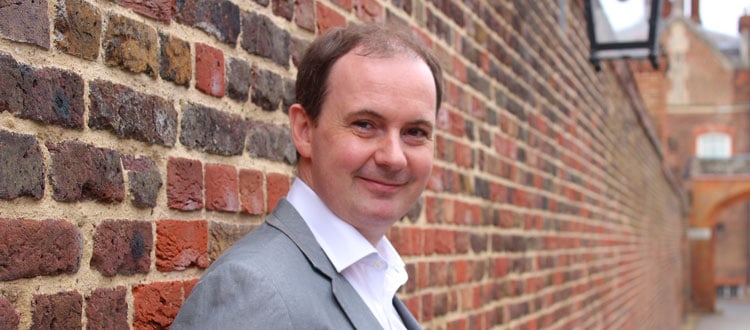 Piano Teacher Joe Tong Plays on BBC Radio 3
One of our Piano Teachers, Joe Tong, played pieces by Sibelius and Schumann live on BBC Radio 3 this week. He was joined by his brother, Daniel Tong, who is also a pianist, to talk about their upcoming concerts.
Click here to listen to the programme.