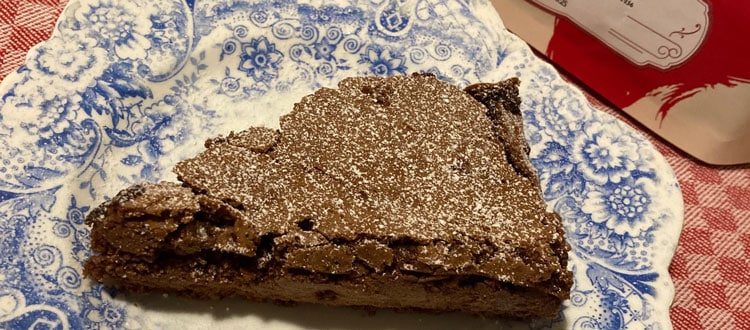 Platinum Pudding Entry by Josie
We would like to wish Josie Prestidge (Year 7) good luck with her entry for the Fortnum and Mason Platinum Pudding Competition. Her recipe has a very interesting twist on a brownie and sounds delicious! Here are Josie's thoughts on how she developed her idea:

'A version of this recipe was created for my parents' coffee shop in Bath, and was extremely popular. I have added brewed coffee to the mix, which brings out the flavour of the chocolate, while also reflecting my family's interest in coffee (my father now imports coffee and runs a YouTube channel devoted to coffee).'

Judges for the competition include Dame Mary Berry (Food writer, presenter and Chair of the Judges), Liam Charles (Food writer, author and baker) and Mark Flanagan LVO (Buckingham Palace Head Chef).

Best of luck, Josie!