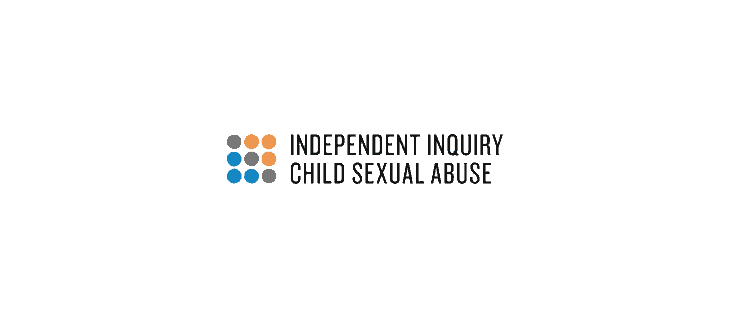 Wells Cathedral School welcomes publication of IICSA Report
Wells Cathedral School has today welcomed the publication of a report from the Independent Inquiry into Child Sexual Abuse (IICSA), focusing on residential schools and with a particular focus on specialist music schools and boarding schools.
Representatives of all of England's specialist music schools were asked to give evidence to the inquiry. Wells Head Master Alastair Tighe and former Designated Safeguarding Lead (DSL) Helen Bennett both spoke about historical cases at the School, as well as current safeguarding systems and procedures.
Head Master Alastair Tighe commented:
"Like all of us, I was shocked and appalled to read some of the stories in this report, and I salute the bravery of all those who have come forward. It is tremendously sad to note that some shocking events took place here in Wells.Let me once again encourage any Old Wellensians who would like to meet with me to do so. I can guarantee that they will be believed, taken seriously and listened to with sympathy, and that I will act, if appropriate, on any information that they provide.I am comforted that our current and past practices – such as our adoption of an online reporting system for low level concerns, and our extensive and tailored safeguarding training programme for staff – have been specifically praised by the IICSA report. I would like to thank Helen Bennett and other subsequent DSLs who have carried on her work.I am also pleased that here in Wells, we already have in place many of the report's key recommendations for all residential schools, such as providing the highest level of safeguarding training for me as Head Master and many other senior staff (including our Designated Safeguarding Lead, Head of Boarding and our Head of Student Experience and Wellbeing for Music); ensuring that those governors who are specifically assigned to hold our safeguarding procedures to account are trained to the highest safeguarding levels, and that all governors have enhanced safeguarding training; not allowing staff to act as guardians; and implementing a number of additional specific measures around choristers and musicians.Going above and beyond the report's recommendations, we also regularly invite external advisers to examine our safeguarding practices. This year we have already welcomed safeguarding experts to the School, including a representative from the Boarding Schools Association (BSA), and we are very gratified that we have an excellent working relationship with our Local Authority Designated Officer (LADO), with whom I can confer when needed. Additionally, we have implemented a specific Safeguarding Agreement between the Cathedral and the School, as noted in the report.We will continue to be vigilant. The report notes that all schools must have an "It could happen here" approach, and in fact our current DSL quotes these exact words in all his regular safeguarding presentations to all staff. We will continue to make safeguarding our absolute highest priority, and we welcome the publication of IICSA's report and its recommendations as a way of helping us improve yet further."


—
The report may prompt individuals to recall and report allegations of abuse. We encourage this, whether such allegations are reported directly to the School or to the relevant authorities. Anyone seeking to contact the School can email Alastair Tighe, Head Master at [email protected], or Martin Ashton, Designated Safeguarding Lead at [email protected].

We appreciate that the accounts of the abuse experienced in the report are upsetting to read. We encourage any individuals who require support following the publication of the report to contact one of the following agencies: