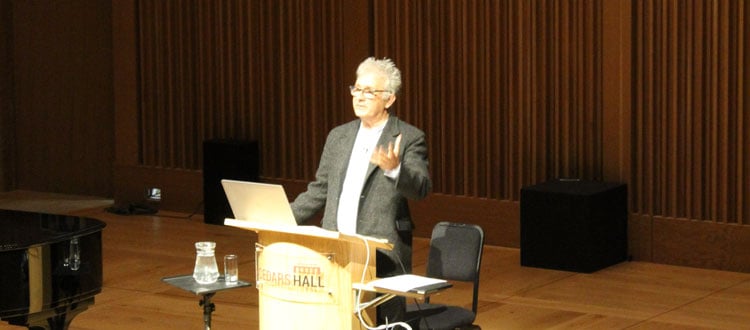 CHATS Talk With Randall Wright
On the evening of Thursday 10th March, our Art pupils attended a CHATS talk with award-winning filmmaker Randall Wright and gained a valuable insight into filming and interviewing world renowned artists such as David Hockney, Lucian Freud and Maggie Hambling. Randall, who has created numerous documentaries for the BBC, gave a highly informative and thought-provoking talk that certainly inspired some of our own budding filmmakers and young artists here at Wells.
The next talk in the CHATS series is CHAT 7 with Sir Antony Gormley, on Sunday 3rd April. To book tickets, click
here
.