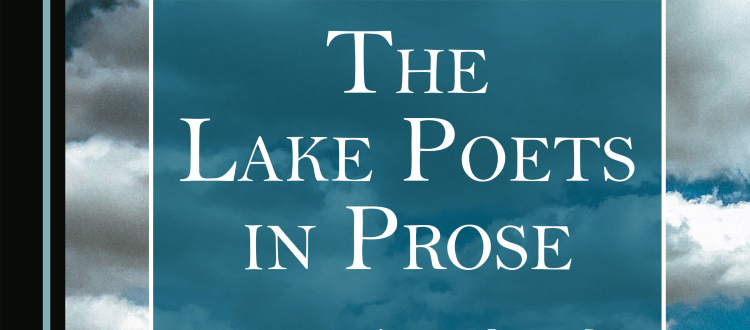 Sixth Form Literary Seminar on Samuel Taylor Coleridge
English classes from the Upper and Lower Sixth joined together last week for a seminar with literary historian Mr Stuart Andrews on the subject of one of their A level texts, the poetry of Samuel Taylor Coleridge. Mr Andrews, who is also librarian of the Wells Museum, has published extensively on the Romantic Poets – most recently 'The Lake Poets in Prose: Connecting Threads' (Cambridge Scholars Publishing, 2021) – and generously gave some of his time to allow Wells Cathedral School pupils to engage with the poetry they have been studying in a testing academic forum.

Commenting afterwards on the pupils' "commitment" and "quickness of response", Mr Andrews was impressed by the way the Sixth Formers threw themselves into the seminar, listening attentively to a new perspective and at times discussing and challenging the points raised. They were able to make valuable links with their historical studies in considering the relevance of Napoleon's successes and failures to the poems of Coleridge which were being written very much at the same time, while a satirical 1798 cartoon by Gilray which included Coleridge and other literary figures of the time allowed them to appreciate the way in which the Romantic poets were seen – and sometimes mocked – by their contemporaries. Having previously studied poems individually, they were now able to look at how larger themes and concepts play out across the whole range of texts in context.

Particular credit goes to Izzy (Upper Sixth), whose observation that Coleridge's mention of 'the Truth in Christ' might present something of a challenge to our generally-accepted understanding of Coleridge's Unitarian beliefs caused even Mr Andrews – who has researched 18th Century Unitarianism specifically – to think twice! (As a follow-up, he kindly wrote to suggest that "the answer must be that the emphasis should be on TRUTH rather than on CHRIST. Unitarians would have recognised Jesus as a teacher and sage – while denying that he was part of the Godhead.")

Many thanks indeed to Mr Andrews for so kindly coming in and for providing such a stimulating experience for our pupils.