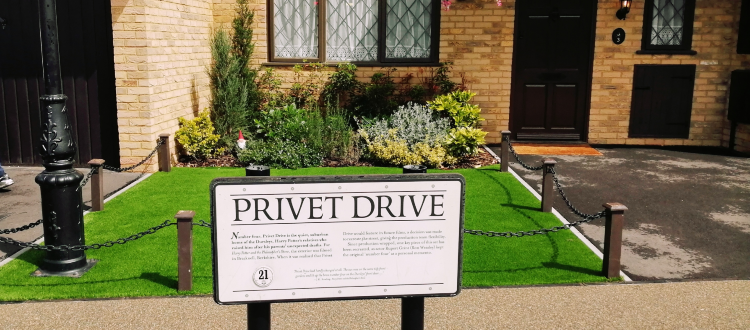 Year 9 Visit Warner Bros. Studio Tour London – The Making of Harry Potter
As part of the Creative Arts programme and Arts Week, Year 9 pupils were afforded the opportunity to visit 'The Making of Harry Potter' at Warner Bros. Studio in London to discover the roles of different film departments and what they do.

The unique studio tour took pupils behind-the-scenes to explore the magic of the Harry Potter™ films and showcased the huge array of beautiful sets, costumes and props. It also revealed some closely guarded secrets, including facts about the special effects and animatronics that made these films so hugely popular all over the world.

The purpose of the trip was to encourage pupils to reflect on how their skills and talents, and the subjects they choose to study in the future, might be applied to a career in the film industry later down the road by enabling them to see the many subject areas from maths and science to art and design that are involved in production design alongside screenwriting and directing. The British Film Industry is booming and they are our next generation of filmmakers.