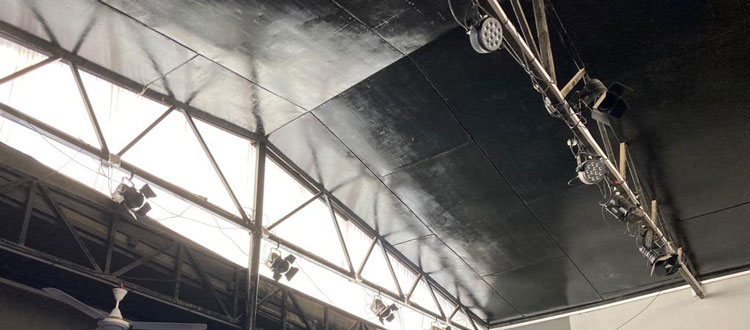 Update On School's Sierra Leone Project's Support In Freetown
Since its creation, the School's Sierra Leone Project (SLP) has supported two schools in Freetown, Sierra Leone's capital city, one of which being the Ballanta Academy of Music. The Ballanta has been building a new mini auditorium adjacent to its current building which the SLP has been financially supporting and we are pleased to report that although it is not quite finished, the Ballanta were able to keep the postponed date of 24th June for the opening ceremony.

The Ministers of Western Area, Technical and Higher Education, and Tourism and Cultural Affairs were all present, as were the Mayor and the British High Commissioner Ms Lisa Cheney. The musical drama written and directed by the Ballanta's Chairman Dr Julius Spencer was performed to an enthralled audience. It included many songs, including three by Gwilym Jones, a member of staff at the British High Commission, all brought to life by the Ballanta's own Groovy Colours. This would not have been possible without generous donations, and a special thank you to all our friends and supporters at Wells Cathedral School. As stated by Dr Kitty Fadlu-Deen, the ex-principal of the Ballanta, but still very much involved in its running, "We are where we are with your help. God bless you all!".

We look forward to being able to use the auditorium during our next visit in October 2022. Please keep supporting the Project's fundraising efforts!