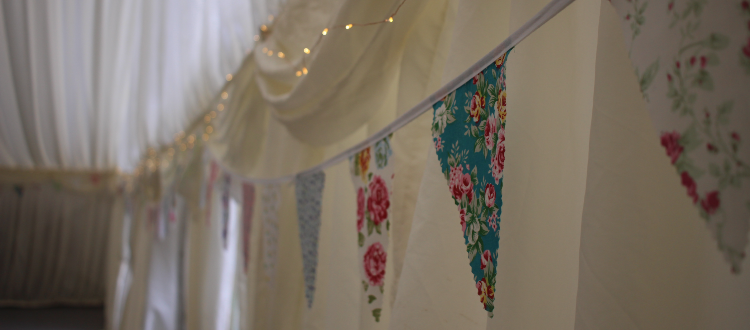 On Thursday the Senior School were involved in Community Action Day.

Years 7-9 were took part in a "triathlon to Ukraine" covering the distance to Ukraine to raise money for UNICEF, a community concert in the marquee and a performance of Alice in Wonderland. Years 10 and 11 held a sponsored walk to raise money for the Sierra Leone Project, while the Lower Sixth participated in a community sports day involving local primary schools, a memory workshop, art creation and scrub clearing at Deer Leap.

Well done to all of our pupils who got involved with the community so enthusiastically!