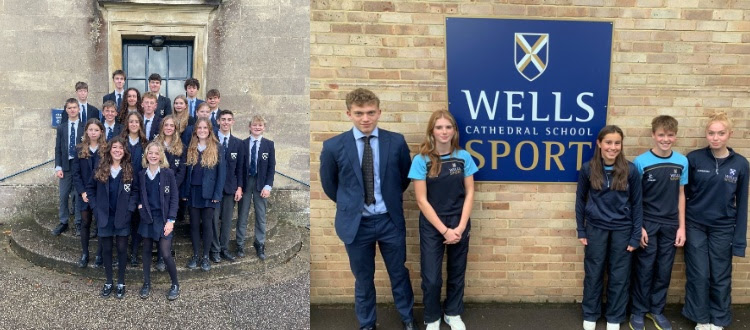 Hockey County and Talent Academy Selections
Congratulations are in order for many of the School's Hockey players after a number of selections into Talent Academies on the England pathway and county teams.

Archie Mycock (Lower Sixth) and Alex Morris, Linsey Mitchell, Tilly Matthews and Georgia Chappell (Year 10) have been selected as some of the highest potential 15-18 year old Hockey players in the country, joining one of 17 Talent Academies across the country offering weekly training sessions and competitive tournaments against other Talent Academies. There have also been an astonishing 22 pupils selected into county teams, with Dimity Williams (Lower Sixth) playing in the National League for Bath Buccaneers, and we await news on whether Oskar Edwards (Upper Sixth) has been selected for the England U18 side.

Well done everyone!