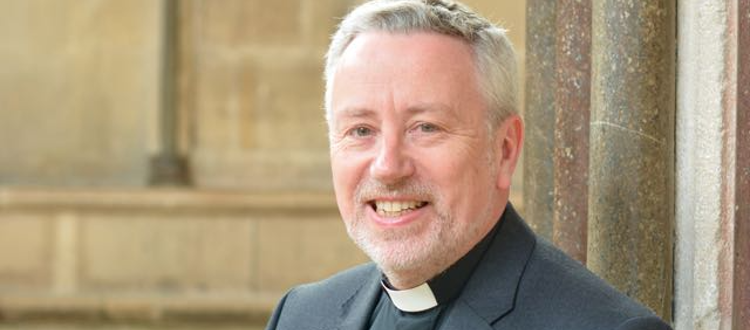 Chair of Wells Cathedral School retires
The Very Reverend Doctor John Davies has retired as Dean of Wells, and as Chair of Wells Cathedral School.
During his 5 years as Chair, he has overseen a significant period of change and challenge – not least helping to steer the School through the Covid pandemic – and will be leaving a School that has extremely buoyant pupil numbers and has just enjoyed some of its best A and GCSE level results in recent times.  
In announcing the Dean's retirement, the Bishop of Bath and Wells, the Right Reverend Michael Beasley, wrote "We are thankful for John's hard work and contribution to the life of Wells Cathedral and the Diocese of Bath and Wells." The School is similarly grateful for the stewardship he has given in many different ways.
For the full text of the Bishop's notice, visit the 
Wells Cathedral website
.
David Brown will continue to serve as Acting Chair of the School.