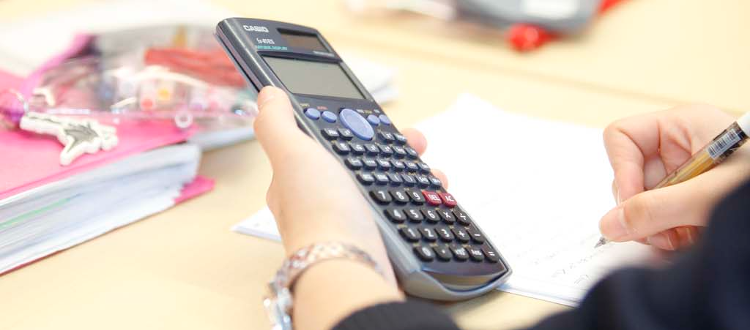 Mr Ward is very proud to share that we have some history makers in Year 6 this year!

Every year the set 1 mathematicians enter the Primary Maths Challenge, a national competition, aiming to score 25 out of 25 on the assortment of unusual maths problems. This year five of the fifteen entrants scored full marks (the most Mr Ward has known in his time at the School!) and will go on to take part in the bonus challenge.

Congratulations and good luck to Clemmie, Ryan, Stanley, Kathise and Shanna!