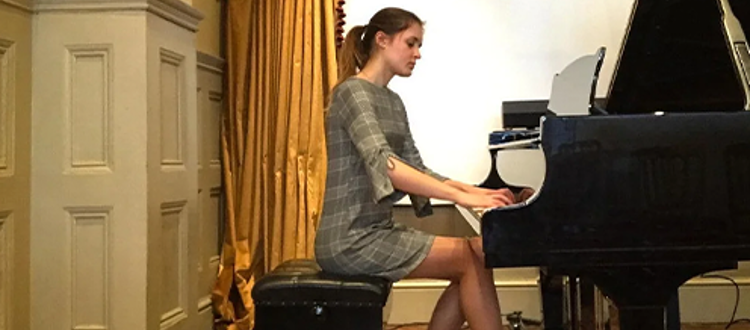 Nina launches Topsham Music Festival
OW Nina Savićević (2019) will be directing the first Topsham Music Festival, three days of classical concerts from 14-16 April 2023. Nina describes wanting to enrich the music scene in Devon, to provide a platform for talented musicians and to bring the local community and concert-goers from further afield closer together. The programme will feature OW Adam Heron (2017) and Double Bass teacher David Heyes.
Find out more about the festival
here
.