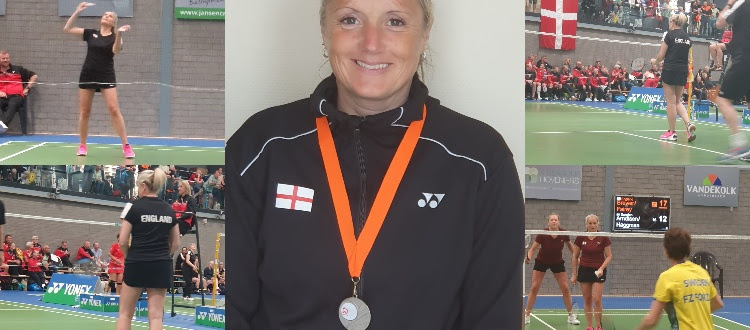 Mrs Fairey claims Silver for Badminton England
Prep School teacher Mrs Fairey was selected to represent Badminton England in the European Nations Cup.

She travelled to The Netherlands over half term to take part in the competition and was one of the top two players, playing in both the ladies doubles and mixed events. She faced some incredibly strong pairs from the likes of Germany, France and The Netherlands, prevailing with some fantastic wins to face the formidable Danes in the final, playing in an epic 3 setter ending in just a 3 point difference!

After an equal parts thrilling and exhausting week, Mrs Fairey was delighted to come home with an amazing Silver medal.

Well done, Mrs Fairey!