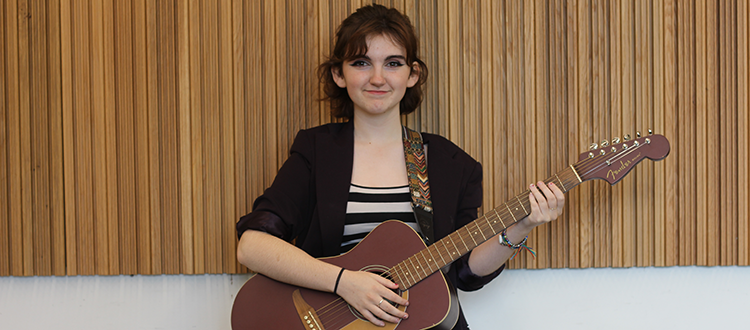 Meg is top 60 BBC Young Writer
Meg Curl (Upper Sixth) reached the top 60 of the BBC Young Writer competition, which was narrowed down from over 600 entries to a top 60 with a final shortlist of five.

Mr Bowen, Head of English, said; "I was particularly delighted to see the quality of Meg's creative work recognised in this way as it was prompted by a writing task set in the A Level English Literature classroom. Among a strong collection from her classmates, Meg's work stood out for its imaginative richness and depth of detail. She certainly has writing talent and I look forward to reading more work from her."

Well done, Meg!