Virtual Scholarship Day (Note Changes)
19th January 2021 @ 8:00 am

-

5:00 pm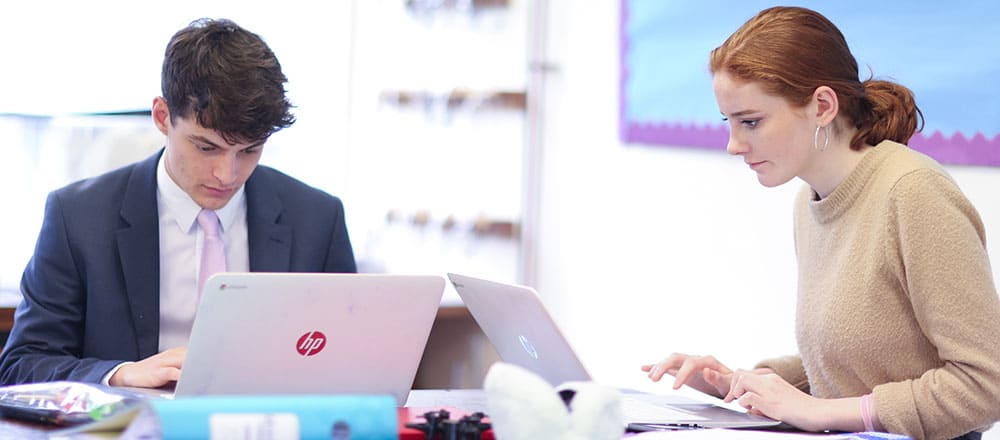 Scholarship Day: Academic, Mathematics and General Music*
Our scholarships are open to pupils looking to join Wells in September 2021 in Years 7, 9, 10 and 12. 
Please see our scholarship section for our forms and further information. You will need to complete and return our registration form, the scholarship form and the registration fee to our admissions team by 8th January 2021 to be eligible to take part. Our admissions team will contact you nearer the time to give you specific information about the Scholarship Day, which forms the basis of our awards.

* Please note that this Scholarship Day is not required for musicians applying for our Specialist Music Programmes who should instead apply for an audition. Please see our Scholarship section or contact our admissions team on [email protected] if you're unsure.
Changes to our Scholarship Days
Please note the following changes made due to Covid restrictions:
Art and Drama will now be assessed on Saturday, 16th January instead of Tuesday, 19th January and will now be held virtually
Sport will now be assessed on Saturday, 16th January instead of Monday, 18th January and will now be held virtually
Our Scholarship Day for Academic, Mathematics and General Music will still take place on Tuesday, 19th January but will now be held virtually