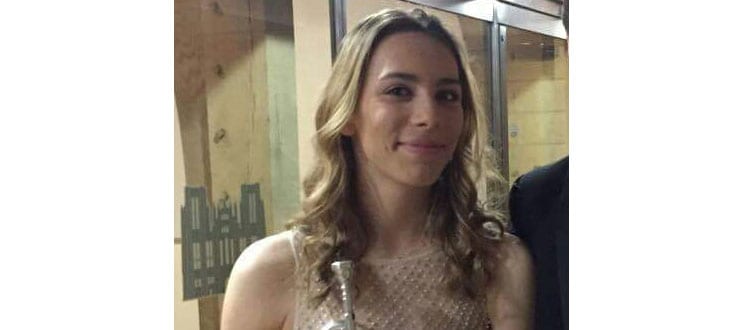 Darcie Achieves Success With The English Schools Symphony Orchestra
As the sun shone on the brass tower on the warmest weekend of the year the brass blog was warmed further with the wonderful news that Darcie (Y11 trumpet specialist) has been awarded a place with The English Schools Symphony Orchestra.
Darcie from Lincolnshire joined Wells in Y10 and ever since she arrived in Somerset Darcie has performed regularly with the Symphony Orchestra, Chamber Orchestra, natural trumpet ensemble and many brass chamber ensembles of varying size and genre.
Many congratulations to Darcie and on her success from all the staff and pupils in the brass department.