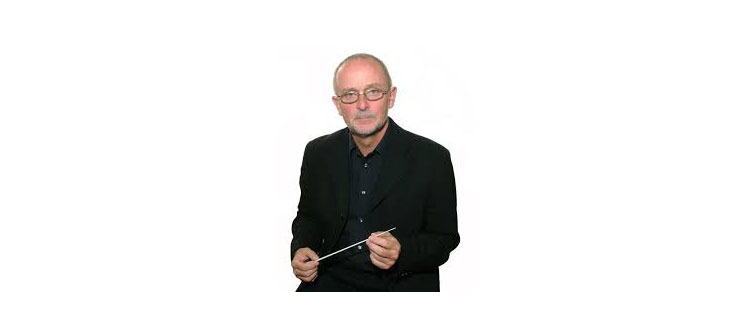 Paul Cosh Returns For Two Days of Outstanding Trumpet Masterclasses
The Brass Department was delighted to welcome back Paul Cosh for two days of trumpet masterclasses this month. Paul's visit came on the back of his excellent adjudication of The Malcolm Arnold Trumpet Competition held in Wells in January.
Paul's first day was working with trumpet players in Y9-11 and then he followed this up with a day working with the sixth form trumpet students which culminated in a fascinating and informative session for all the trumpet students on breathing techniques.
Paul has very kindly accepted an invitation to return to Wells for two more days in November and December 2016.
For more information on Paul Cosh please follow:
https://paulcosh.com/