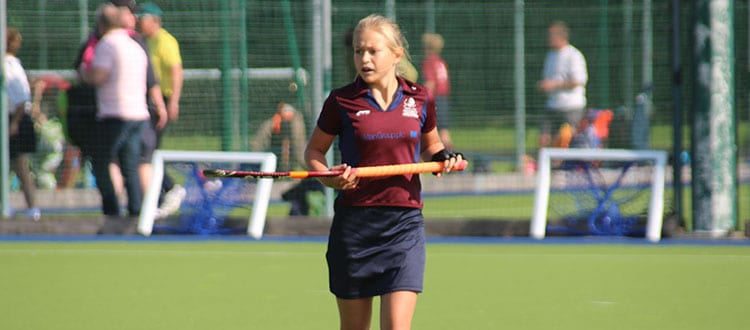 Hockey Regional Performance Tournaments
Congratulations to three talented hockey players who represented their regional performance centres this weekend at the first JRPC cluster tournament held at Clifton College Sports Ground.
Year 13 student Olivia played at Under 18 level, Year 12 student James played at Under 17 level, and Year 10 student Megan played at Under 15 level.
A second tournament will take place next weekend; with the two tournaments providing the selection opportunity for the Wessex Leopards at the High Performance Assessment Camp (HiPAC) and Future's cup.