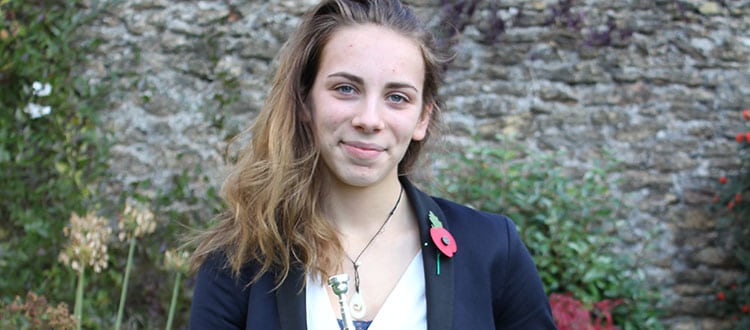 Darcie Selected for Kennedy Center Summer Music Institute
Congratulations to Year 13 trumpeter, Darcie, who has been selected to participate on a full scholarship in the Kennedy Center National Symphony Orchestra (NSO) National Trustees Summer Music Institute (SMI) for a month over the summer.
The prestigious course will take place between June 26-July 24, in Washington, DC and will include lessons with an NSO or Washington National Opera (WNO) musician; master classes and seminars with music professionals; side-by-side rehearsals with the NSO; and participation in the NSO Summer Music Institute orchestra, which will be conducted by Abel Pereira, Principal Horn of the Berlin Philharmonic.
There will also be two public concerts, on July 9th and July 23rd in the Kennedy Center Concert Hall.