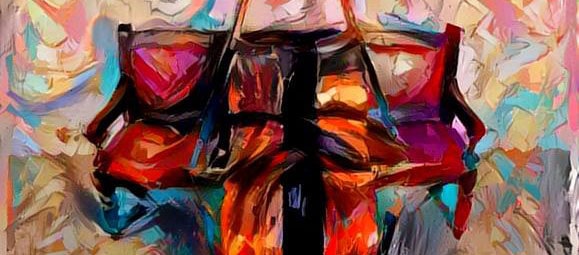 Czech Celebrations and Memories
The double bass department at Wells has given several hundred world and UK premieres over the last 21 years. Directed by David Heyes, a prolific composer himself, many bass students have also composed for the instrument, had works written for them by composers across the world, and have performed their own works in concerts and at workshops.
Pošta100 is a three year project to commission 100 one-minute works for unaccompanied double bass to celebrate the centenary of Czech virtuoso František Pošta's birth in 1919. David will record all the pieces for Prima Facie Records in 2019 to document the wealth of new music being written for double bass and also as a tribute to his former teacher. To date 31 works have been completed, from composers in Britain, America and Hungary, and most have already been premiered.
David has written three works, from a projected set of six, for his suite Postcards for Pošta, which are dedicated to three bassist friends in Oslo, Ankara and Sydney. The first piece, Walking by Moonlight was premiered in Austin, Texas, in late September by P. Kellach Waddle; whilst David played all three in Glasgow.
Jan, a specialist bassist at Wells, is also a prolific composer, even at the young age of 14, has written a Preludium for Pošta100. Lasting around a minute and played pizzicato throughout, the piece is inventive and accessible, is idiomatic for the double bass and is a great addition to the project. Jan will premiere Preludium at the school on Monday 9th October and David will record it, alongside the other 99 pieces, in July 2019.