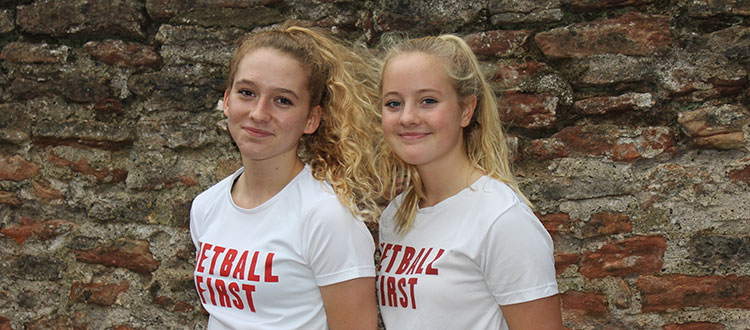 Netball Satellite Academy
Congratulations to Year 10 netballers Martha and Amelia who have been selected for the Netball Satellite Academies for Avon and Somerset, respectively.
The Satellite Academy is the first step on the England Pathway. County Netball Associations manage and deliver Satellite Academies on behalf of England Netball, delivering about 15 sessions per year.
Qualified and experienced Level 2 coaches deliver the training programmes set by England Netball. The emphasis in the Satellite Academy is for young netballers to learn how to train on their own, and to understand, experience and practice some of the different components required in a training programme.