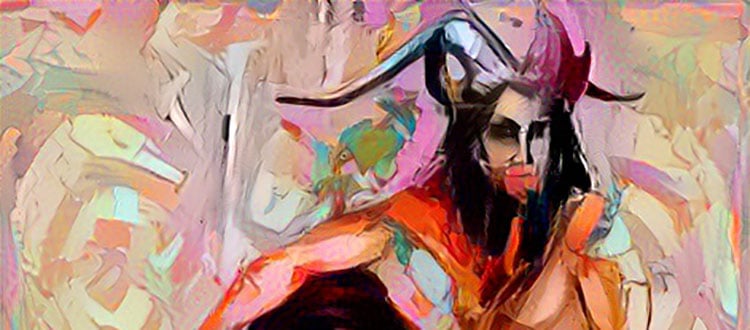 Wells Composers in International Debussy Tribute
2018 marks the centenary of the death of the French composer Claude Debussy (1862-1918) and David Heyes recently launched an international project to commemorate the anniversary.
Syrinx
, Debussy's iconic work for unaccompanied flute was the inspiration of the project with the juxtaposition of the flute, as one of the highest pitched instruments in the orchestra and the double bass as one of the lowest, creating a wealth of possibilities for composers and performers alike. To date 23 composers from nine countries are taking part and nine works have been completed. The commission brief was to write a work for unaccompanied double bass, inspired in some way by Debussy's
Syrinx
. The response and quality of the writing has been outstanding. Some of the composers are also bassists, which helps with the technical aspects when writing for the instrument, and others are supporters of the instrument and have often written for the double bass previously, but the range and wealth of music ideas and invention is exceptional. David is always keen to create opportunities for his students and invited Wells specialist double bassist and prolific composer, Jan, to take part in the project. Jan's Syrinx is inventive and atmospheric, utilising both the solo and orchestral register of the instrument in music which emphasises the lyrical and sonorous possibilities of the solo double bass. It will be premiered by David at St. Mary's School in Shaftesbury on Thursday 25 January 2018 as part of a solo recital, followed by its Australian premiere later this year and subsequently published by
Recital Music
in March 2018. David Heyes composed his
Syrinx
for the project in early January which is dedicated to Glen Rodriguez, a young Venezuelan bassist who has played a number of David's pieces in his country. It will be premiered by the composer on 17 February 2018 in Oxford with future performances planned this year in Venezuela, America, Australia and Japan. The piece is atmospheric and evocative, using sul ponticello (at the bridge) effects to create music which is both lyrical and other-worldly. Each composer has used the same inspiration but have written works which are markedly different in style, content and idiom. David is planning to record the series of pieces for Prima Facie Records towards the end of 2018 and perform the 24 works in a number of concerts in 2018/19.