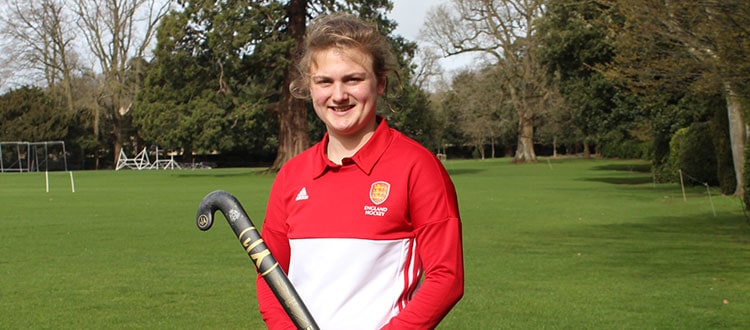 First England Cap for Lily
Congratulations to Year 11 hockey player, Lily, who represented England U16 in the recent internationals against Ireland at Lilleshall National Sports Centre near Telford at the end of February. 

Lily gained her first caps as a forward in the English team which won both matches in a competitive derby. She is one of 25 members of the elite English squad.

Lily will now look forward to the future series overseas against Belgium, Holland and Germany in the forthcoming months, whilst also preparing for her GCSEs!