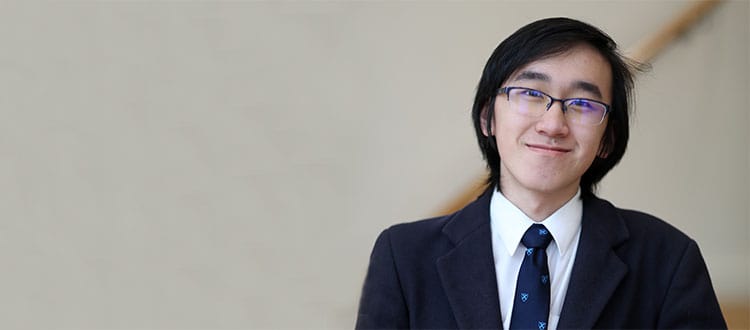 Intermediate Mathematics Challenge 2019
In February, 82 pupils from Years 9, 10 and 11 sat this year's Intermediate Mathematics Challenge.

11 Wells pupils achieved a Gold Certificate: Year 9 pupils Abigail and Jason; Year 10 pupils Rocket, Lilian, Imogen and Lynus; Year 11 pupils Justin, Harry, Francois, Amber and Jeroan, who gained the highest score in the school, for the second year running.

In addition there were 15 pupils awarded Silver Certificates and 17 pupils awarded Bronze Certificates.

12 pupils have been invited to take part in follow-on rounds, where they will either sit one of the European Kangaroo papers or the Intermediate Mathematical Olympiad papers.

Many congratulations to all of those who took part.