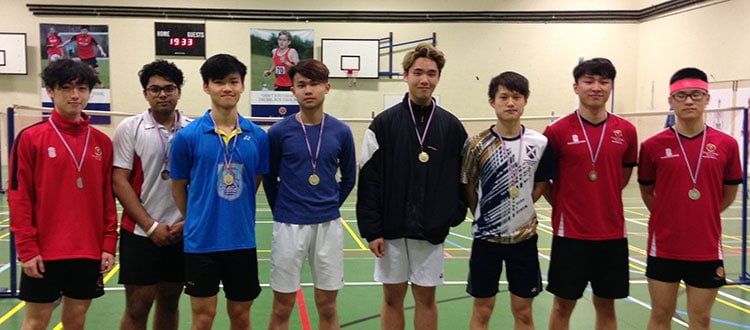 The Wells Badminton squad have had a clean sweep of the Somerset Schools Badminton League this season, winning every division where the school was represented!

The U18 Girls team won Division 1; the U18 Boys A team won Division 1; and the U18 Boys B team won Division 2.

Very many congratulations to an extremely talented squad of players.