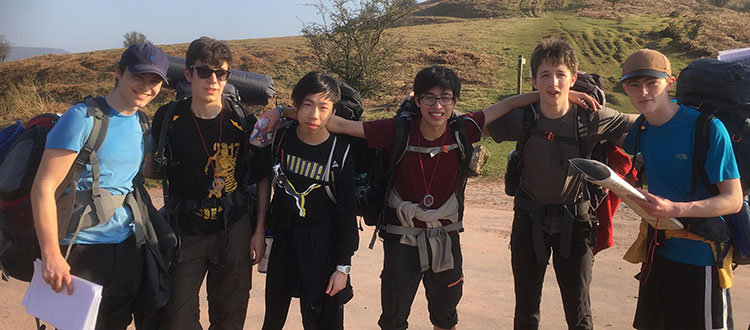 Gold Duke of Edinburgh Practice Expeditions
Two hardy groups, comprising 13 senior pupils, successfully completed their Gold Duke of Edinburgh practice expeditions in the Black Mountains over the Easter break. Their 80km routes took in the highest point in the region, as well as the Llanthony Valley. Tremendous teamwork, resilience and keen navigation saw them safely to the end of their planned routes.
Despite initial concerns among the staff over the group member who finished in an expertly applied sling for a 'wrist injury', it turned out to be an equally expert April fool prank! The group will experience an expedition to Snowdonia for their qualifying venture in August.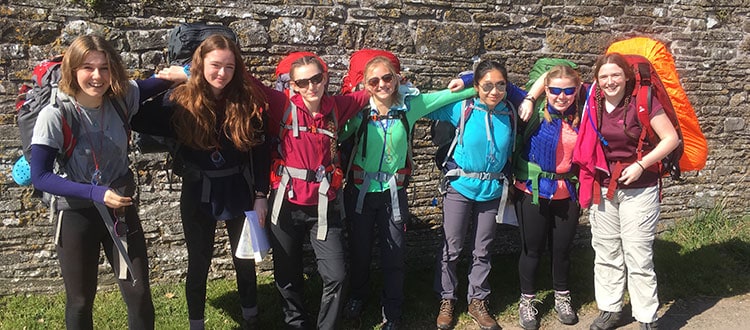 As you can see, we offer #MuchMoreThanMusic! Click here to find out more about our outdoor learning opportunities.