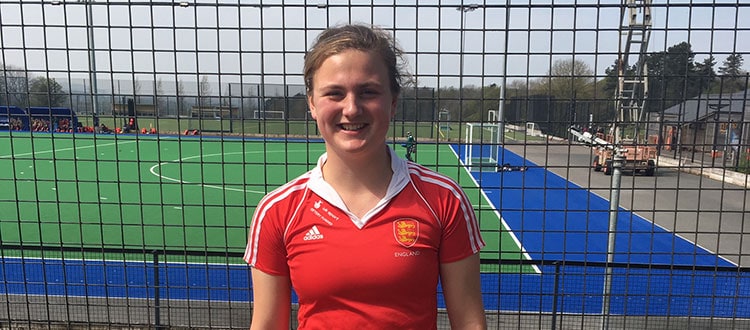 More England Caps for Lily
Year 11 hockey player Lily represented England against The Netherlands at Under 16 level at the National Lilleshall Sports Centre in Shropshire over the Easter weekend. Lily, who represents the Wessex Leopards region, was one of only 16 England hockey players selected for the three-match set of internationals against the Dutch. Very many congratulations to Lily on gaining further international caps!
As you can see, we offer #MuchMoreThanMusic! Click here to find out more about our sport.