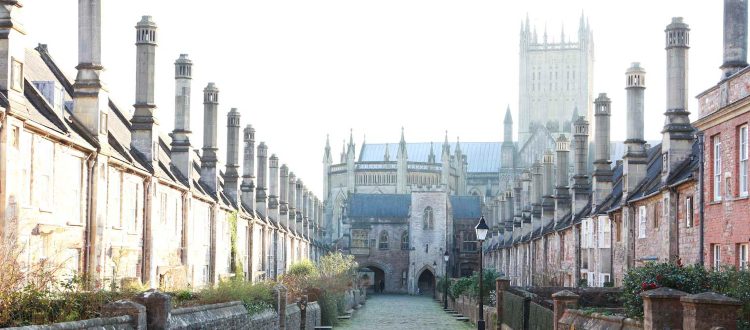 Woody's 'Vicars Close' Shortlisted for Young Songwriter Competition
Congratulations to
Woody Collins, a young musician and composer in Year 7, whose song 'Vicar's Close', inspired by his experience as one of the choristers at Wells Cathedral,
is amongst 40 of those that have been shortlisted for the Song Academy Young Songwriter of the year for the 8-12 age group category.


Using the knowledge of his time at Wells as a chorister and his own choral skills, Woody has integrated chorister singing and computer-generated Cathedral bells into his work, as well as Stuart Beer's
Alleluia
, to depict the effect of the Cathedral looming over the Close.

The Young Songwriter 2020 competition, in it's 9th year, is the leading international songwriting competition for 8-18 year olds and provides a golden opportunity for aspiring young songwriters to get their songs heard by some of the best songwriters and stand out in the music industry.