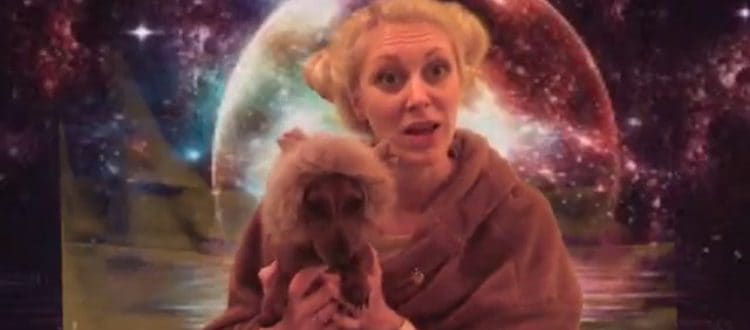 A Star Wars Odyssey for Pre-Prep
From the start of the week, pupils in Pre-Prep have been enjoying a cosmic learning experience, as they follow the theme of space, rockets and stars, commencing with a celebration of Star Wars Day – May the Fourth – on Monday.


Head of Pre-Prep Development, Rebecca Allen, welcomed pupils back for the third week of the Whitsun term 'from space', dressed as a Jedi Master and ably aided by her little canine Ewok. The morning began with a reading of 'Bringing Down the Moon', before the children were encouraged to develop their skills as a young Jedi over the next few days.


Unsurprisingly, the young pupils and their families have taken to the challenge with gusto! They have made sparkly stars for their window displays, designed aliens, built Star Wars Lego and created Yoda masks. Families have baked and eaten delicious-looking star-shaped potato wedges and vibrantly decorated star biscuits, adding pastry stars to raise a chicken pie to even greater culinary heights.


Children have dressed as their favourite Star Wars characters to fight lightsaber battles; written creative stories about space, tried alien phonics, as well as working out star number bonds in their maths sessions. Elaborate rockets and spaceships – including a huge shiny model of the Millenium Falcon – have been built and 'flown' around houses and gardens. Pupils have even tried the Star Wars 'Wake and Shake' and cosmic yoga to start their morning adventures!


Later in the week, the pupils will focus on creative preparations for Friday's VE Anniversary, but in the meantime, as Obi-Wan Kenobi said, "
May the Force be with you!
"