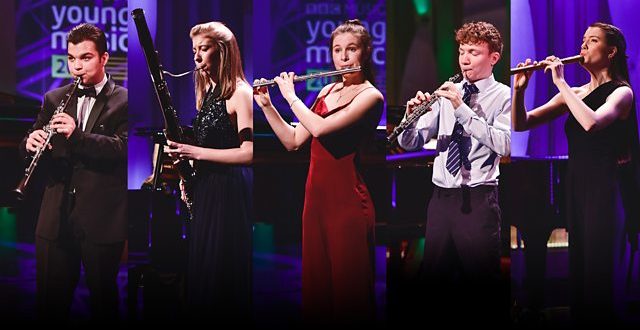 BBC Televise Woodwind Finals
On the evening of Sunday 10th May, BBC4 will feature the second programme in the BBC Young Musician of the Year 2020 series, this week showcasing the Woodwind Final, in which Year 11 Wells recorder player, Eliza Haskins will perform as one of the five finalists.





Eliza will share the stage with a flautist, clarinettist, oboist and bassoonist, with the young musicians performing music by Vivaldi, Tchaikovsky, Messiaen and Peter Facer.


Full coverage of each of the category finals concerts, presented by Josie D'Arby, will also be available on BBC iPlayer. Enjoy Eliza's performance from 19.00 this Sunday evening on BBC4!