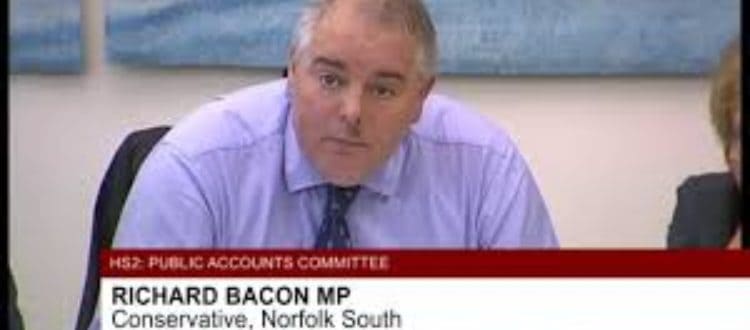 Q&A Politics Session with Richard Bacon MP
Sixth form pupils studying Politics benefited from a fascinating question and answer session via remote video link with Richard Bacon MP this morning, set up by Head of History and Politics, Chris Eldridge.


Richard is a British Conservative Party politician who has been the Member of Parliament for South Norfolk since 2001. He studied at the London School of Economics and Political Science, where he gained a
First
in politics and economics.


Richard was able to provide invaluable insights into the workings of Parliament, the inside story of the premierships of Cameron, May and Johnson and the nature of post-Brexit politics. The pupils will do a follow-up post-lockdown.