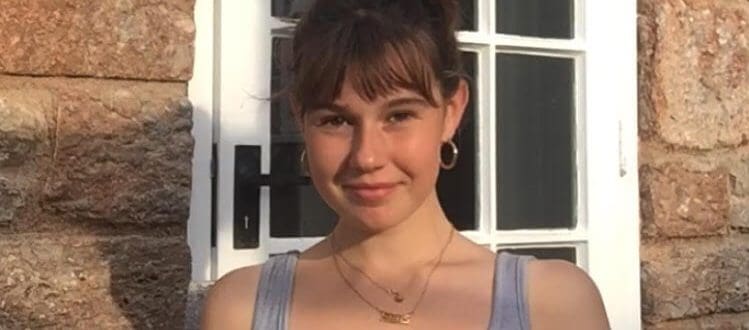 Frances Awarded Bulkeley Evans HMC Scholarship Fund
Current Upper Sixth pupil, Frances Fraser, has been awarded a significant Bulkeley Evans HMC Scholarship to help fund her unpaid volunteering work in Northern Cambodia for the Project Trust during her forthcoming Gap year.

Frances applied to a number of grant-making bodies who support volunteering projects for young people, as a representative of the Project Trust, and the Bulkeley Evans HMC Scholarship Trust considered her long term project in a deprived country of sufficient merit to award a £800 scholarship to contribute towards her travel, living and daily expenses.

In January of 2021, Frances will travel to Northern Cambodia to begin an 8 month volunteering placement as a full time English Language teacher.

Frances said, "I was delighted to hear I was to be awarded a scholarship; this will make such a difference to the work I am able to carry out and I really encourage anyone keen to carry out a volunteering placement to apply for a supportive grant from this Trust."

On her return to the UK in September 2021, Frances will begin studying Biological Sciences at Durham University. We wish her every success in her post-School adventures!