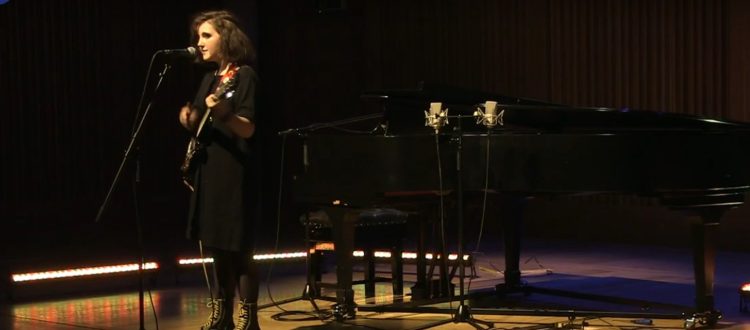 Concert Series Continues at Cedars Hall
Despite the restrictions of covid-19, musicians at Wells have been actively involved in a number of high quality performances across the whole musical range over the last two weeks, with a series of concerts held in Cedars Hall.


In addition to the popular and well-attended Performance Platforms for both Vocal and Woodwind musicians in Cedars Hall last week, involving 27 vocalists and 17 Woodwind musicians, Friday's impressive Popular Music Concert featured performances of compositions by our very own talented array of singer-songwriters from across the whole School. Coordinator of Jazz and Popular Music Studies, Ed Leaker said, "
There is some wonderful talent here and some new songs with real emotional depth and maturity. Well done everyone!"


This week a small live and larger virtual audience has enjoyed this term's Going Solo Concert, a platform for non-specialist musicians. With music from Telemann to Toy Story featured in this unique concert, the range of repertoire was both rousing and accessible.


Congratulations to all our musicians on their inspiring performances – it is a particular joy in these times to be able to appreciate so much skill and musical talent.