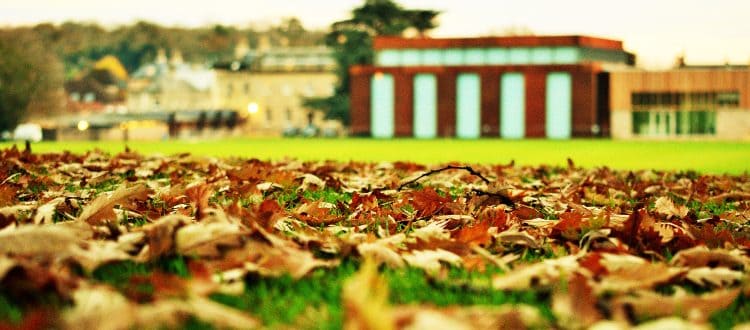 Over the final two weeks of term, musicians from across the school have taken part in a series of departmental concerts, held in Cedars Hall, with many live streamed to invited audiences.


Over the last weekend in November, members of the Brass department performed a wide repertoire from Jazz to classical at the Teatime Brass Concert, while String players performed pieces by Shostakovich, Rachmaninov, Haydn and many others at the Strings Performance Platform.


At the start of December, pupils' stunning compositions were performed by fellow musicians at the Composers' Concert, followed by the Keyboard Performance Platform on 4th December, with pieces by Bach, Mozart, Chopin and
Scriabin part of a lively programme.