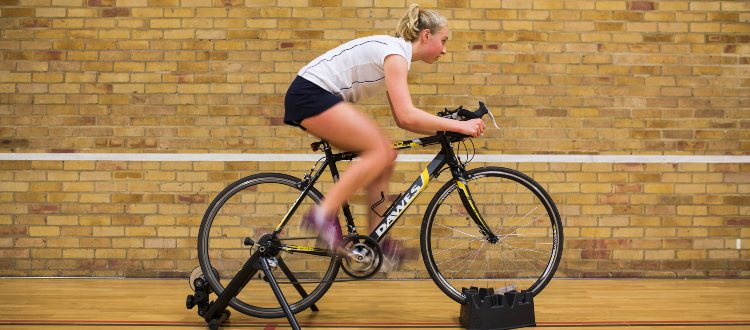 Get, Set, Go: A House Physical Challenge
In February, pupils and staff took part in Get, Set, Go: A House Physical fitness challenge.
The aim of the challenge was to see which House achieved the furthest distance by completing a run, walk, cycle or row. There was no limit to how many exercises each pupil was able to input. The winning House was decided by the furthest total distance achieved in kilometers (km).


Head Master, Alasatir Tighe, calculated that by the end of the event, the total distance travelled by Wells pupils and staff was the equivalent of Wells to Wellington, New Zealand and back – quite an achievement.


Congratulations to the pupils of Haversham House on their incredible distance travelled and well done to everyone involved. A fantastic team effort!
| | | | |
| --- | --- | --- | --- |
| Position | House | Total km (per House) | Adjusted position (km covered per pupil) |
| 1 | Haversham | 7643 | 131 |
| 2 | Plumptre | 4456 | 94.8 |
| 3 | De Salis | 6738 | 92.3 |
| 4 | Edwards | 5268 | 85 |
| 5 | Cedars | 4127 | 60.7 |
| 6 | Shrewsbury | 3027 | 42.6 |
| 7 | Claver | 1852 | 38.6 |
| 8 | Staff | 5542 | |